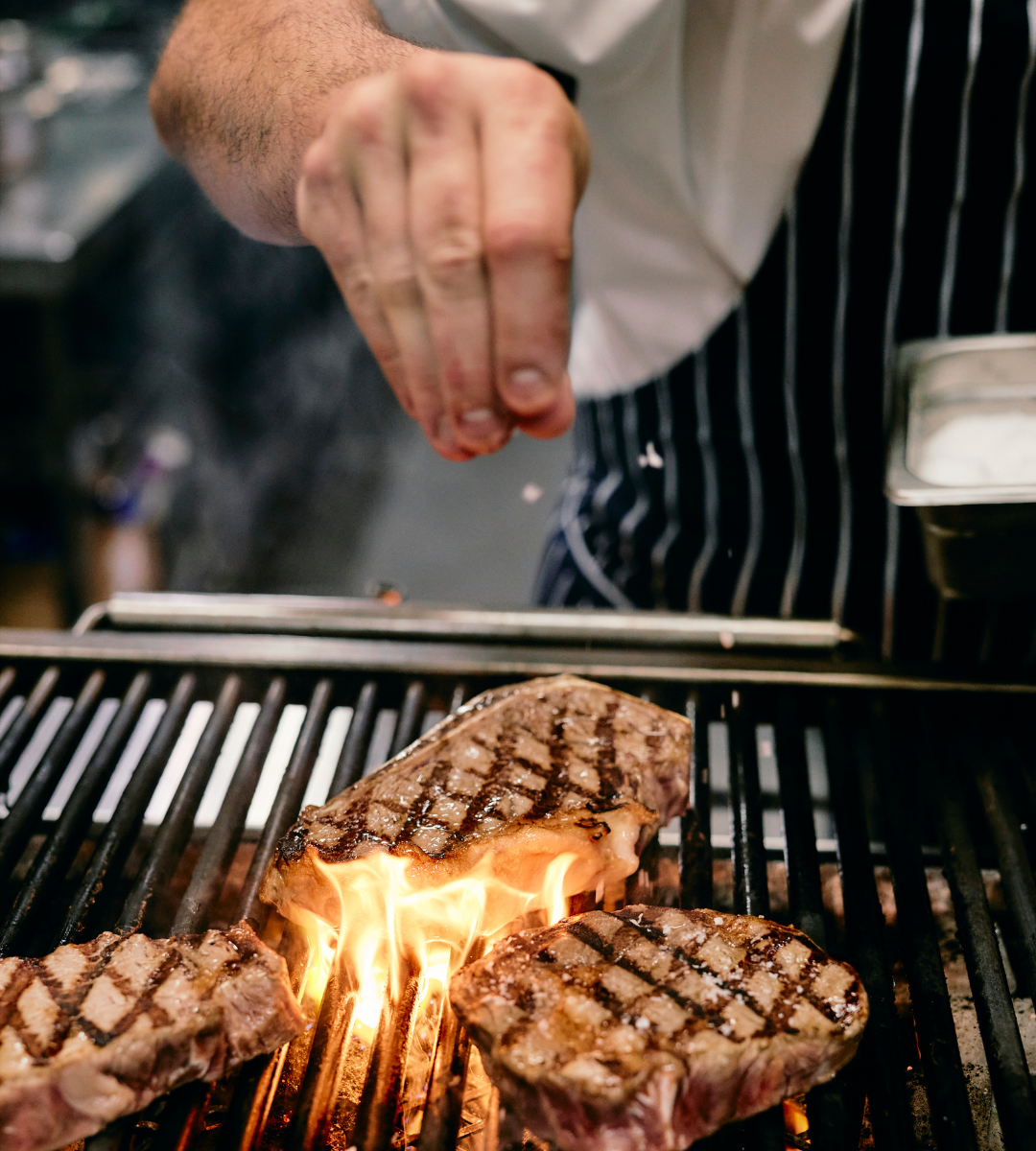 A DESTINATION FOR STEAK AND WINE LOVERS SINCE 1993!
Welcome to Deery's, where culinary mastery meets refined elegance. Indulge in a symphony of flavors at our renowned steak and wine haven.
Immerse yourself in an exquisite dining experience, where succulent cuts of prime meat and an extensive selection of world-class wines harmoniously blend to create an unforgettable journey for the senses.
Take a look at our menu today!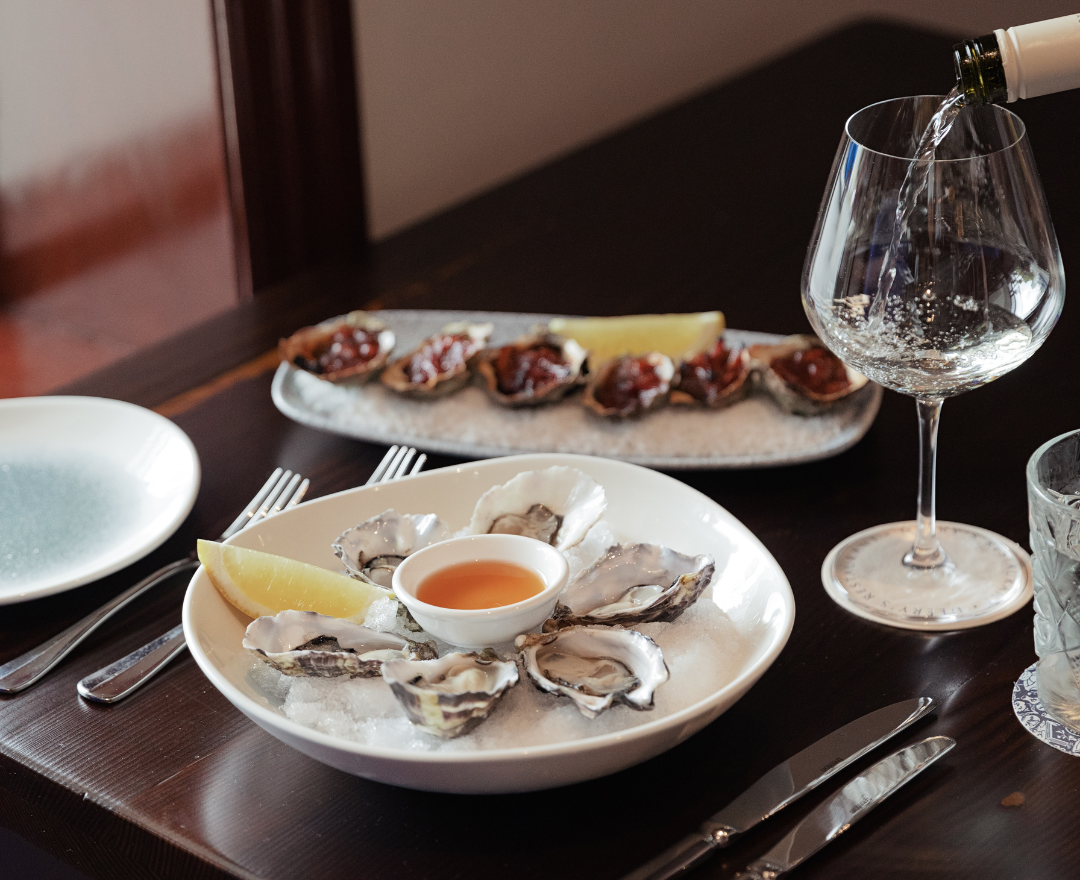 OPENING HOURS
Monday - Friday | Lunch from 12pm & Dinner from 5pm
Saturday | Dinner from 5pm 
FOR GROUP DINING
For larger groups, we offer a delicious set menu for reservations with 12+ guests. 
GIVE THE GIFT OF A FABULOUS STEAK + WINE EXPERIENCE!
Our Gift Vouchers are a fantastic and stress-free gift idea and can be used across our hotel and bottle shops.